Trade shows 2019
---
bauma 2019
08. to 14.04.2019 in Munich, Germany
Covering an area of around 605,000 m², Europe's largest world-leading trade fair for construction machinery, building material machines, mining machines, construction vehicles and construction equipment provides space for around 3,425 exhibitors from 58 countries every three years to present the entire spectrum of construction. As the only trade fair worldwide, bauma unites the entire breadth and depth of the construction machinery industry. Every year more than 583,736 visitors from 219 countries visit the fair.
Hall 6 B 6 408
Messe München GmbH
Messegelände
81823 München
www.bauma.de
---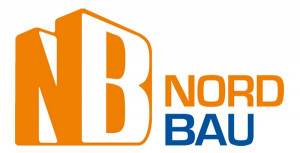 NordBau 2019
11. to 15.09.2018 in Neumünster, Germany
With around 69,000 square meters of outdoor space and more than 20,000 square meters of floor space, Northern Europe's largest compact construction fair offers 850 exhibitors a year to showcase the full spectrum of construction with state-of-the-art building materials and components, high-performance construction equipment, municipal and utility vehicles for construction and trades and the latest To present energy technology. NordBau has been at home in Neumünster since 1955 and has been cooperating with the partner country Denmark for more than 40 years. Every year more than 60,000 visitors visit the fair.
Holstenhallen Neumünster
Justus-von-Liebig-Straße 2 – 4
D-24537 Neumünster (Holstein)
www.nordbau.de
---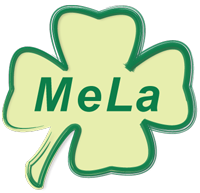 MeLa 2019
12. to 15.09.2018 in Güstrow, Germany
The MeLa (Agricultural Exhibition Mecklenburg-Vorpommern) will take place in 2018 for the 28th time. It is a trade exhibition for agriculture and food, fishing, forestry, hunting and horticulture. Every year, MeLa exhibitors and participants present a very good combination of animal show, animal presentation, technical know-how and the experience of the agricultural industry and use the trade exhibition as a sales and test market as well as for image consolidation.
Mühlengeez
Grabenstraße 16
D-18273 Güstrow
---
---